Having recently completed a Portland Stone Wine Rack I was left with a large lump at the end. This was nice and chunky and I thought it was ideal to try out a new design.
I've tried this in the past but failed miserably. The stone wasn't big enough to space the holes out enough and the remaining edges were very brittle and had lost their strength so crumbled quite easily. This time I was able to space them out more both horizontlally and vertically and thus retain the strength in the stone and the cored out edges that remained in the overhang.
After a quick design mock up it was then onto the drill bed to line up and start coring out. As I was overlapping the edge the cores have come out with a flat base which I hope to cut again and these will be ideal for table decorations or card holders. After coring out 8 identical holes and a wash down it was then onto the polisher. A light grit was used just to smooth the surface and expose the beautiful fossils and shells that sit in this world famous stone.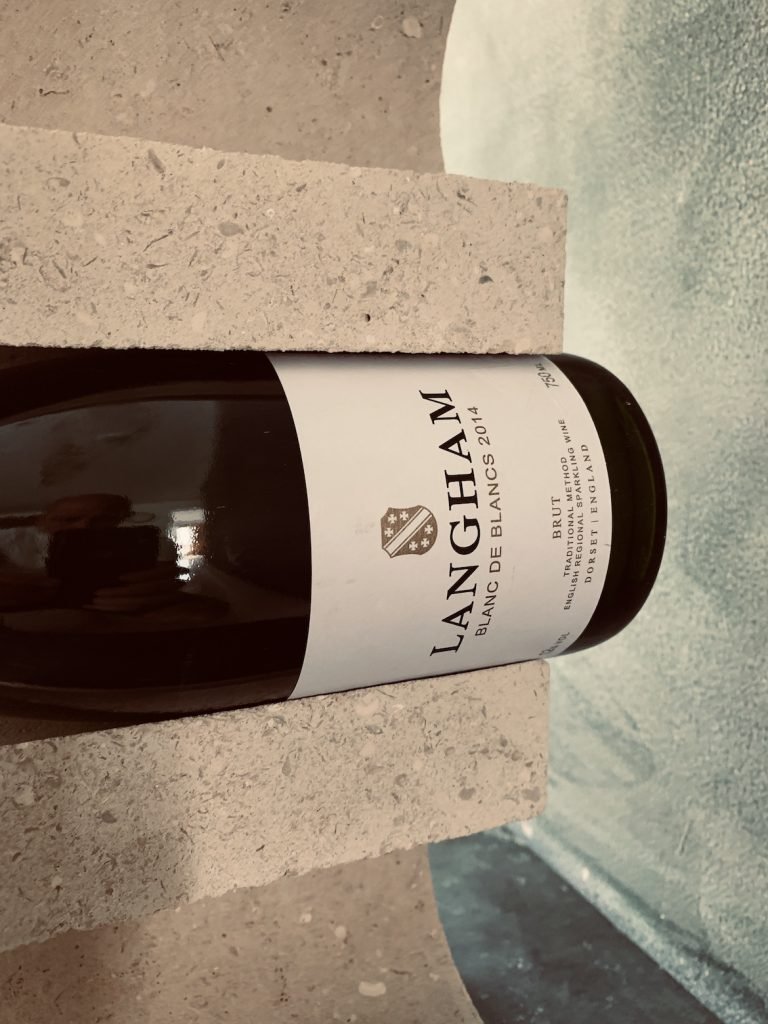 This rack is now available on the website in the Portland Stone category. If you have an idea and would like to discuss a design further, please get in touch via the contact form.